UDL for Language Learners
Book
Author(s)
Caroline Torres & Kavita Rao
Date
2019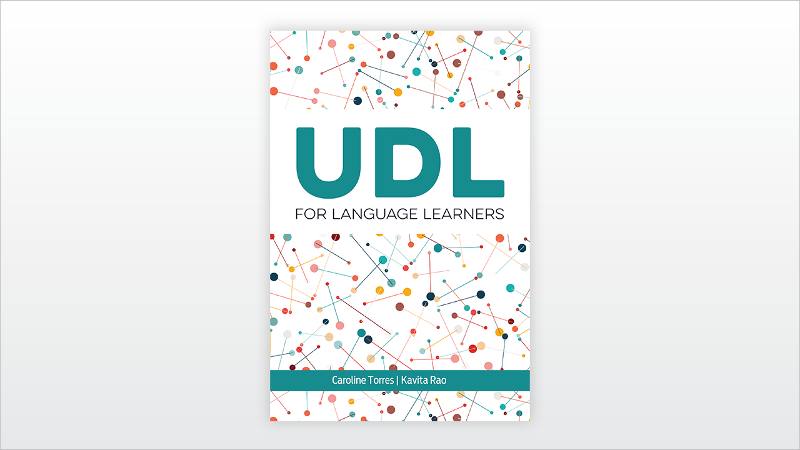 Order Today
Paperback
$34.99 (ISBN: 9781930583290)
---
EPUB
$34.99 (ISBN: 9781930583238)
About the Book
How do we help language learners—those whose primary language is not the language of instruction—become resourceful, motivated, and strategic?
In UDL for Language Learners, authors Caroline Torres and Kavita Rao address this critical problem of teaching practice. Whether they are newcomers or natural born citizens, language learners are in a highly diverse group with widely varying needs, in addition to their language acquisition needs. Differences in academic and cultural backgrounds can present special challenges for teachers who are trying to help all of their students meet common goals and standards.
This book shows teachers how to plan for that variability and anticipate special challenges. The result: lessons that empower such students to achieve at high levels. Detailed vignettes illustrate how teachers can apply UDL in the classroom. The authors share strategies and design processes relevant to specific grades and content or skill areas.
UDL for Language Learners is available in paperback ($34.99, 154 pages, 6x9″, ISBN: 9781930583290) and EPUB formats ($34.99, ISBN: 9781930583238)
About the Authors
Caroline Torres, PhD, teaches second language teaching to preservice and inservice teachers at Kapi'olani Community College in Hawaii, and provides professional development to K–12 teachers on working with culturally and linguistically diverse students. She has worked in schools across the Hawaiian islands and in Japan.
Kavita Rao, PhD, is a professor of special education at the University of Hawai'i at Manoa. Her research focuses on instructional and assistive technology, UDL, online learning, and technology-related strategies for culturally and linguistically diverse students.
Table of Contents
Chapter 1: Variability of Language Learners and the UDL Design Cycle
Chapter 2: Content and Language Development
Chapter 3: Developing Reading Across the Curriculum
Chapter 4: Developing Writing Across the Curriculum
Chapter 5: Developing Vocabulary Across the Curriculum
Chapter 6: Developing Integrated Language
Conclusion: Using UDL in Your Classroom
References
Index
About the Authors
More from CAST Publishing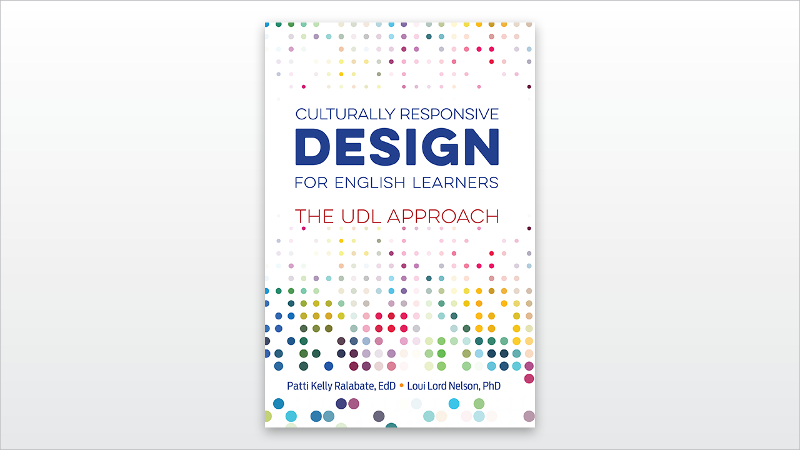 Book
Ralabate and Nelson braid two "hot" frameworks, Culturally Responsive Teaching (CRT) and UDL, to help teachers address the needs of English Learners in today's classrooms.
P. K. Ralabate & L. L. Nelson
2017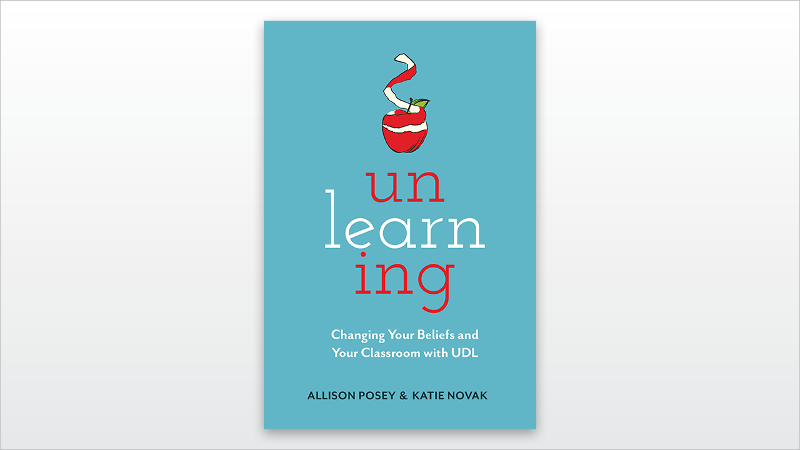 Book
In this lively and fun book, UDL experts Allison Posey and Katie Novak identify elements of what they call "The Unlearning Cycle" and challenge educators to think again about what, how, and why they teach.
A. Posey & K. Novak
2020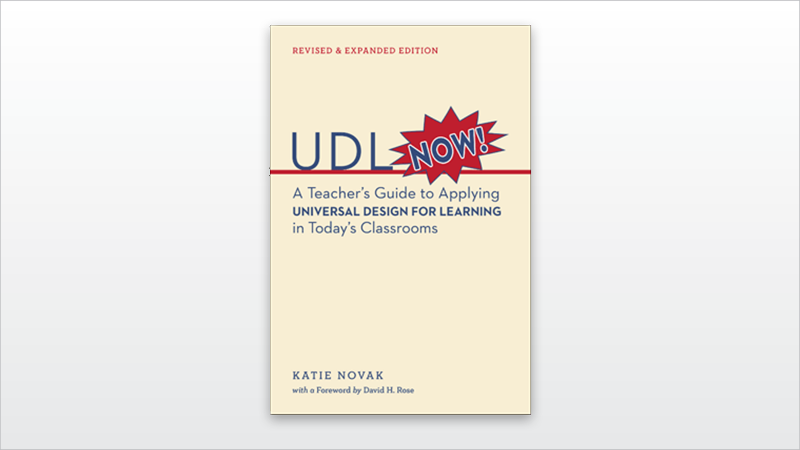 Book
In this revised and expanded edition of the bestseller UDL Now!, Katie Novak provides practical insights and savvy strategies for helping all learners meet high standards using the Universal Design for Learning framework.
K. Novak
2016