Book
Author(s)
Chelsea Miro
Date
2019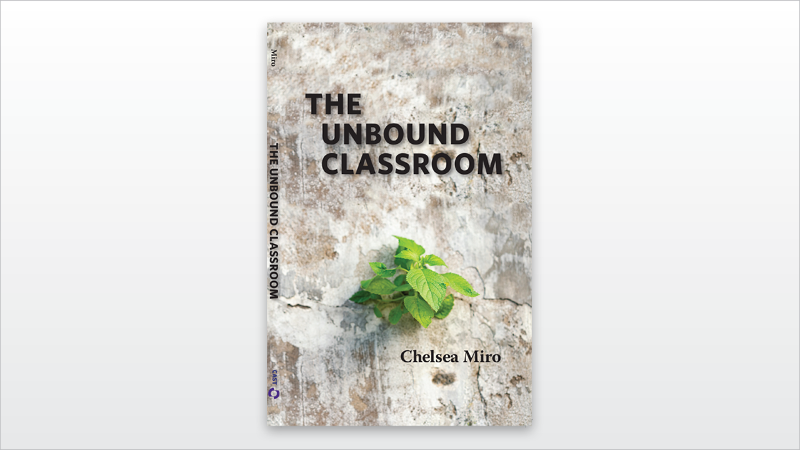 Order Today
Paperback
$20.99 (ISBN: 9781930583429)
---
EPUB
$20.99 (ISBN: 9781930583436)
About the Book
In The Unbound Classroom, learning specialist Chelsea Miro shows how to design creative thematic units that meld various disciplines, using universally designed approaches that focus on reaching every student. The Unbound Classroom is about creating a classroom experience that reflects the world that students find themselves in on a daily basis.
Miro walks through each step of creating a robust thematic unit but also includes shorter lessons, activities, and strategies that teachers can take to their classrooms tomorrow. The Unbound Classroom will be an exciting addition to any teacher's toolbox.
The Unbound Classroom by Chelsea Miro is available in paperback ($20.99, 103 pages, ISBN: 9781930583429) and EPUB formats ($20.99, ISBN: 9781930583436)!
About the Author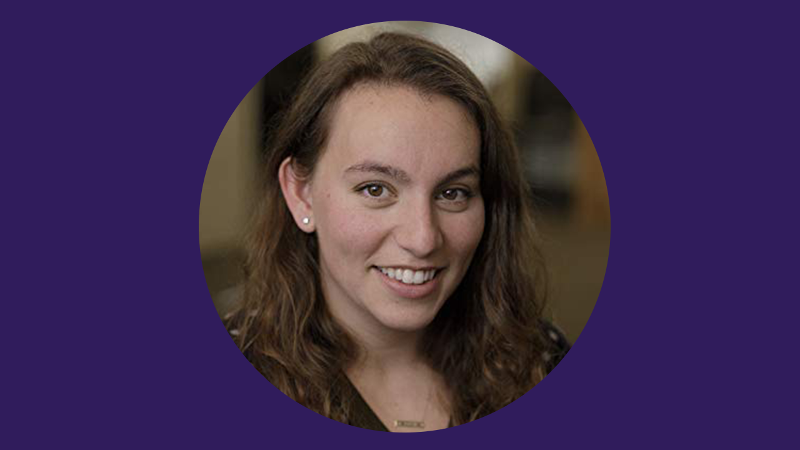 Chelsea Miro is the founder of the tutoring consultancy Chelsea Miro Educators. She is also a K-12 learning specialist and former elementary school educator. She holds two degrees from Brown University, including a Master of Arts in Teaching.
Table of Contents
Introduction
The Unbound Classroom Approach
Practical Aspects of the Unbound Classroom: The UDL Connection
Chapter 1: Establishing the Unbound Classroom
Chapter 2: Finding the Lens of Your Unbound Unit
Chapter 3: Creating Lasting Knowledge Through Your Unbound Unit
Chapter 4: Structuring Your Unbound Unit
Chapter 5: Unbound Is Variable: Developing a Unit for Every Student
Chapter 6: Fostering the Culture of an Unbound Classroom
Appendix A Designing With the UDL Guidelines in Mind
Appendix B Universal Design for Learning Guidelines
Acknowledgments
About the Author
More from CAST Publishing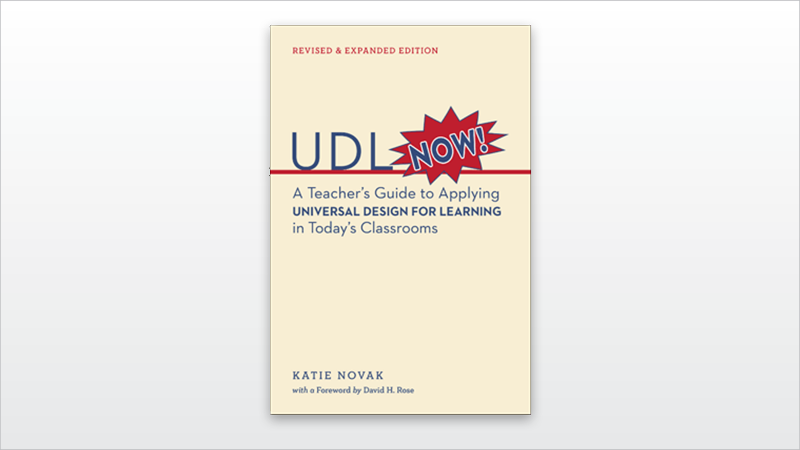 Book
In this revised and expanded edition of the bestseller UDL Now!, Katie Novak provides practical insights and savvy strategies for helping all learners meet high standards using the Universal Design for Learning framework.
K. Novak
2016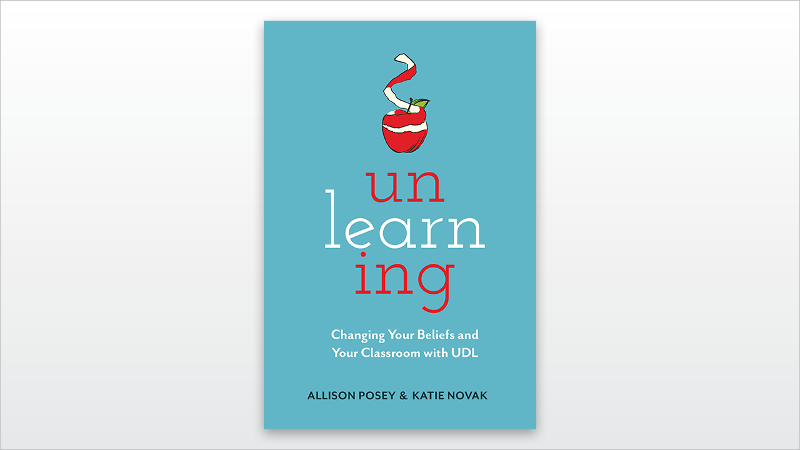 Book
In this lively and fun book, UDL experts Allison Posey and Katie Novak identify elements of what they call "The Unlearning Cycle" and challenge educators to think again about what, how, and why they teach.
A. Posey & K. Novak
2020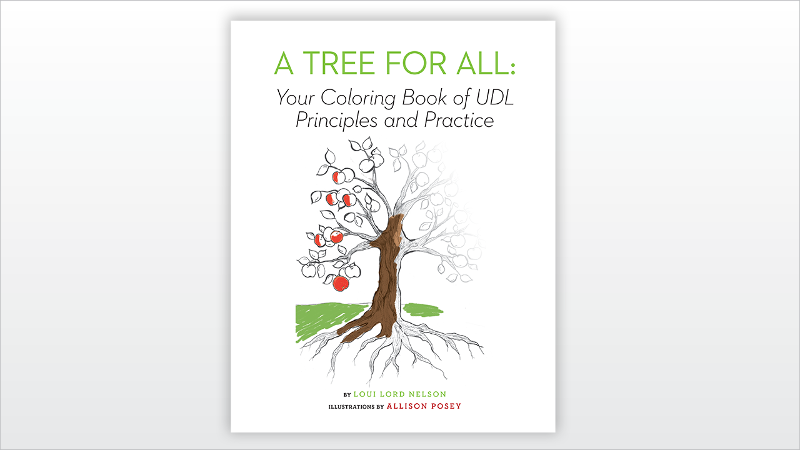 Book
A fun, engaging, and thought-provoking review of UDL theory and practice employing the simple image of a tree using its roots and branches to express the entire UDL ecosystem.
L. L. Nelson & A. Posey
2019