Professional Publishing for Inclusive Thinkers
CAST Professional Publishing produces books that help educators at all levels improve their practice—and change students' lives—through Universal Design for Learning (UDL). We create, nurture, and distribute exceptional media products that inspire and inform educational research, instructional practice, and policy making for the betterment of all.
Latest Titles from CAST Publishing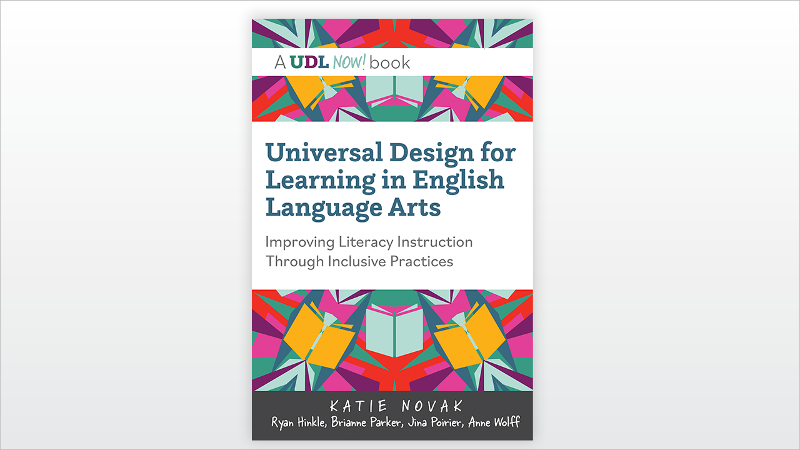 Book
In this latest addition to her UDL Now series, Katie Novak has teamed up with literacy experts to offer educators an insightful, practical resource that shows how to integrate Universal Design for Learning in the ELA classroom to build rich, collaborative, engaging literacy environments.
K. Novak, R. Hinkle, B. Parker, J. Poirier, A. Wolff
2023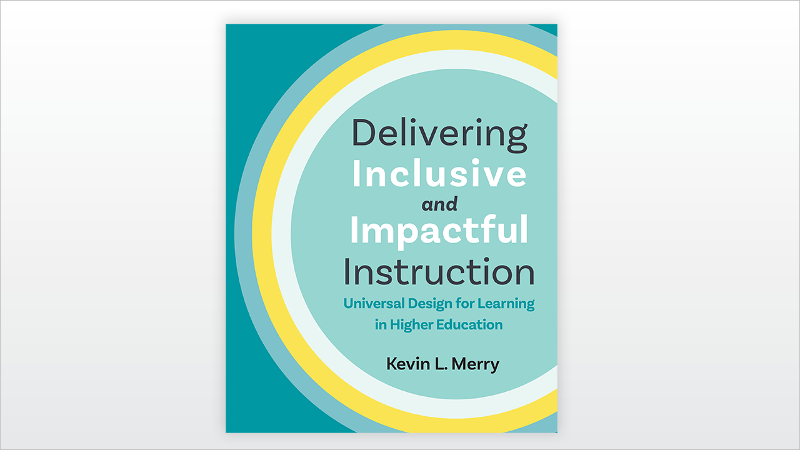 Book
Delivering Inclusive and Impactful Instruction by Kevin Merry is a comprehensive and easy to understand introduction to implementing UDL in the physical or virtual classroom.
K. Merry
2023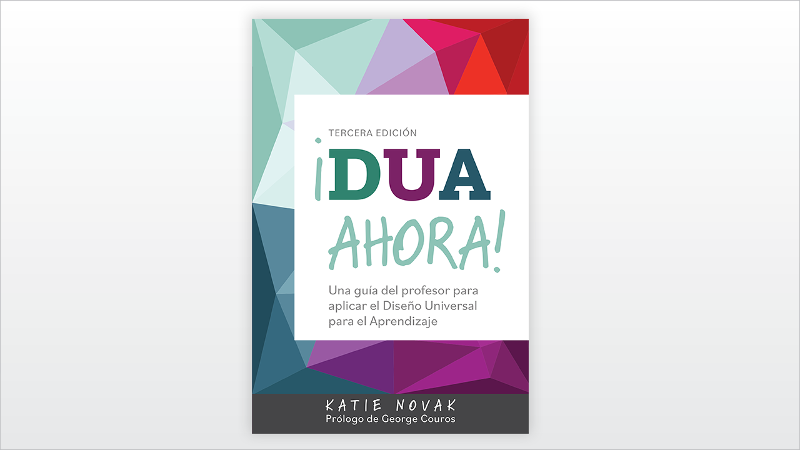 Book
Katie Novak brinda conocimientos prácticos y estrategias inteligentes para ayudar a los educadores a tener éxito en la enseñanza de todos los estudiantes en el mundo pospandémico.
K. Novak
2023
Events from CAST Publishing
Search all CAST Publishing events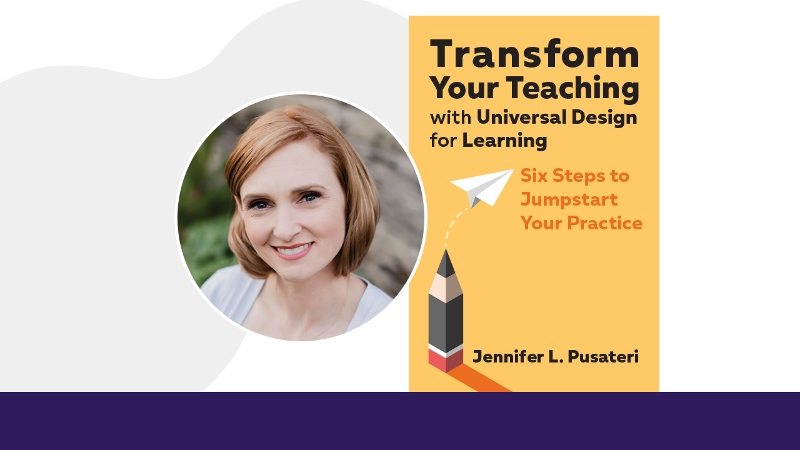 News from CAST Publishing
Search all CAST Publishing news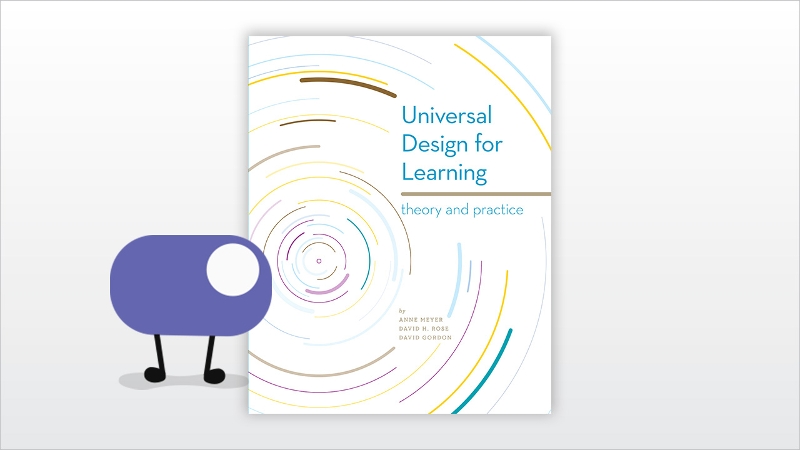 Our flagship publication is now available at no cost on our flexible and customizable digital reading tool.
Sunday, November 13, 2022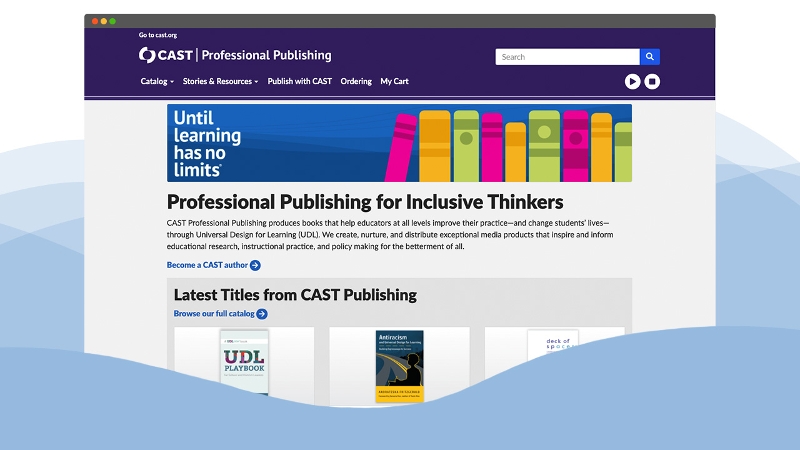 More than a facelift, our new website brings us under the CAST domain and provides a number of improvements to navigation and accessibility.
Friday, October 15, 2021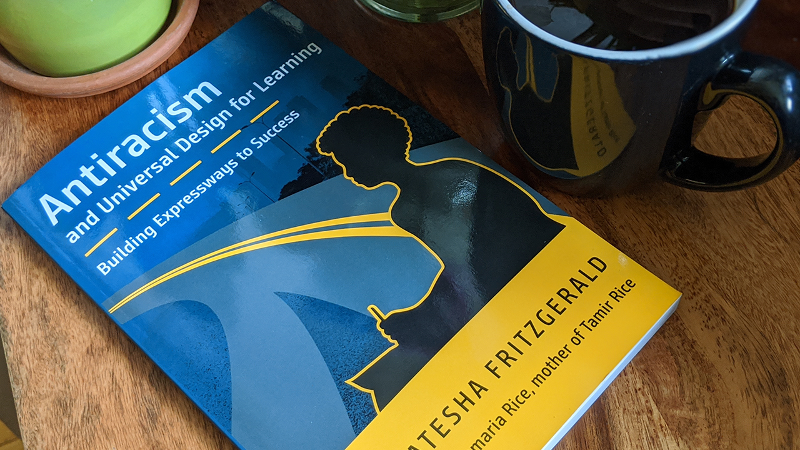 CAST is thrilled to announce the forthcoming publication of this timely new title by veteran teacher and administrator in urban schools, Andratesha Fritzgerald.
Wednesday, August 5, 2020