Professional Publishing for Inclusive Thinkers
CAST Professional Publishing produces books that help educators at all levels improve their practice—and change students' lives—through Universal Design for Learning (UDL). We create, nurture, and distribute exceptional media products that inspire and inform educational research, instructional practice, and policy making for the betterment of all.
Latest Titles from CAST Publishing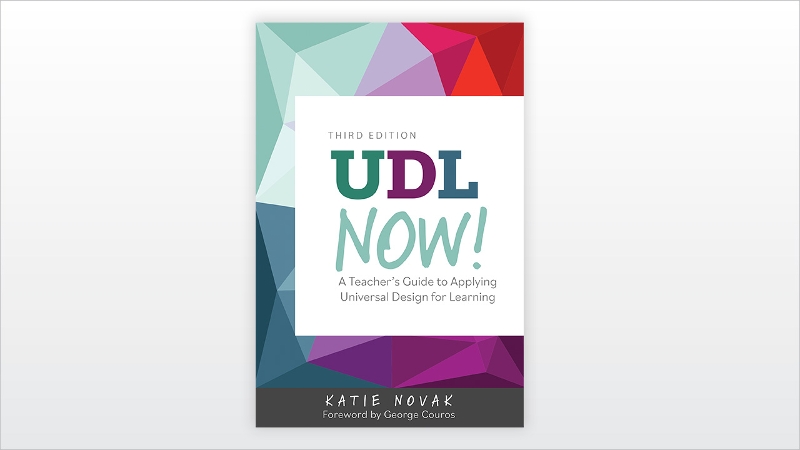 Book
In the third edition of UDL Now!, Katie Novak provides practical insights and savvy strategies for helping all learners succeed in a post-pandemic world using the principles of Universal Design for Learning (UDL).
K. Novak
2022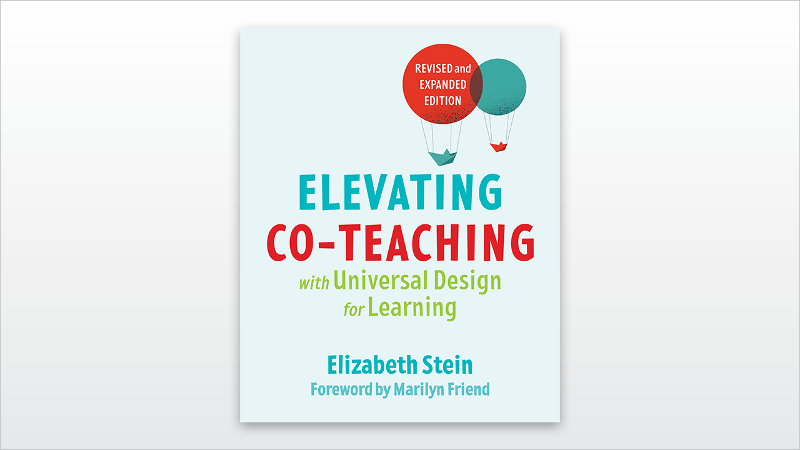 Book
In this revised and expanded edition, Elizabeth Stein delivers a new structure, additional strategies, updated research, and fine-tuned language to show how best to apply the UDL principles and guidelines to co-teaching.
E. Stein
2023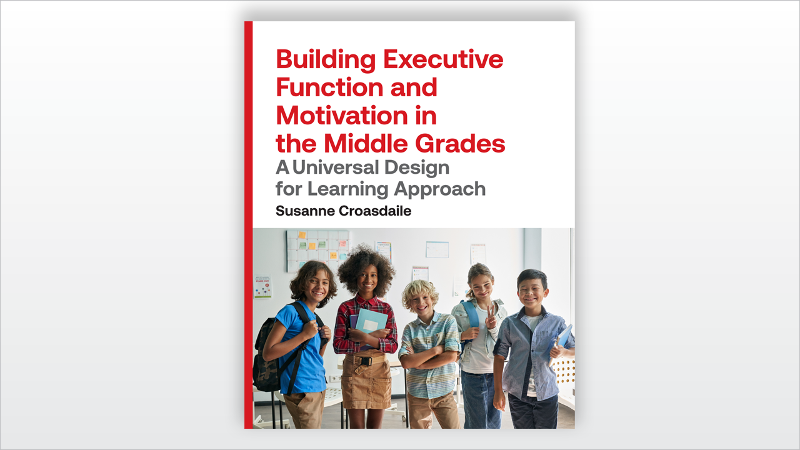 Book
Croasdaile integrates Universal Design for Learning (UDL) into a roadmap for any educator who seeks practical, research-based strategies to help their students survive and thrive to become expert learners in the middle grades.
S. Croasdaile
2023
Events from CAST Publishing
Search all CAST Publishing events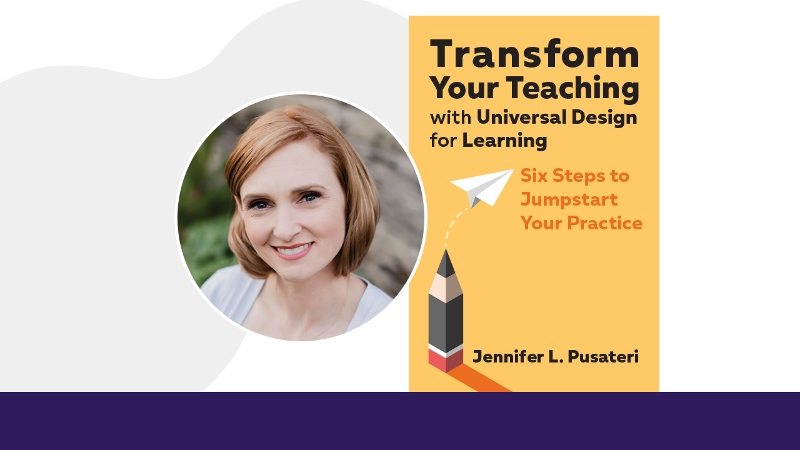 News from CAST Publishing
Search all CAST Publishing news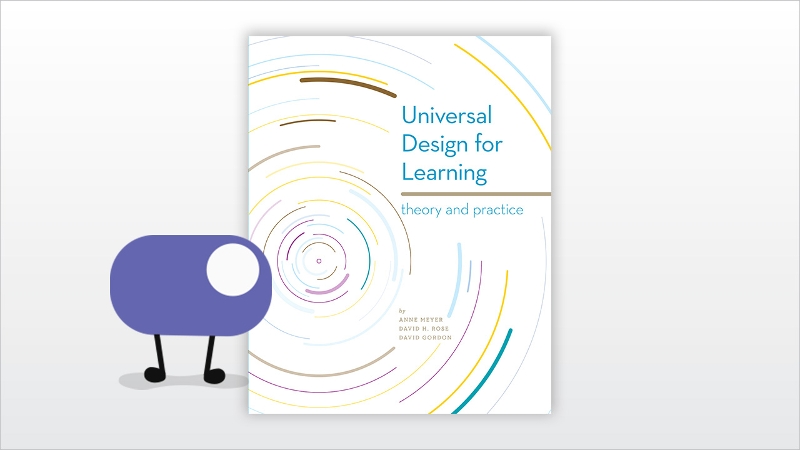 Our flagship publication is now available at no cost on our flexible and customizable digital reading tool.
Sunday, November 13, 2022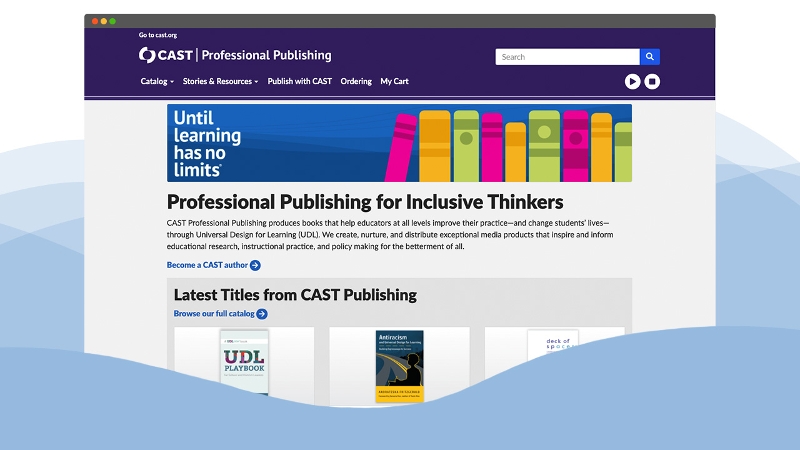 More than a facelift, our new website brings us under the CAST domain and provides a number of improvements to navigation and accessibility.
Friday, October 15, 2021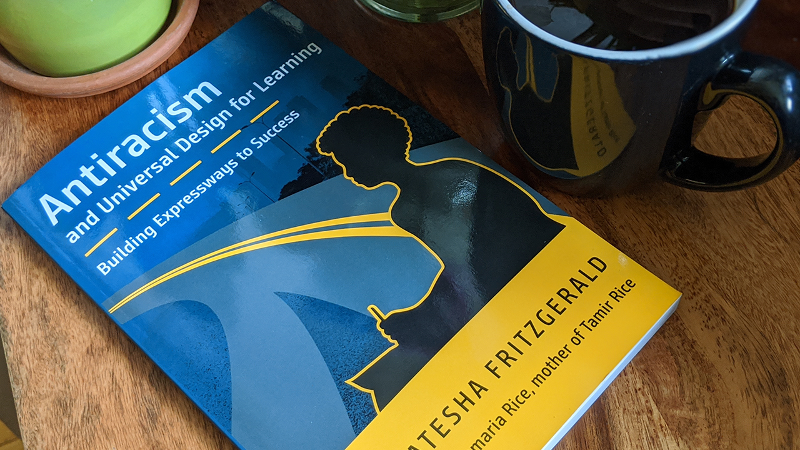 CAST is thrilled to announce the forthcoming publication of this timely new title by veteran teacher and administrator in urban schools, Andratesha Fritzgerald.
Wednesday, August 5, 2020