Art for All: Planning for Variability in the Visual Arts Classroom
Book
Author(s)
Liz Byron
Date
2018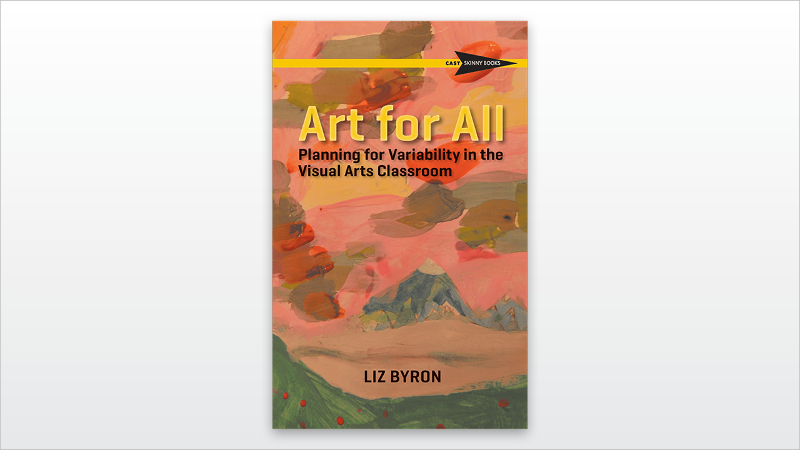 Order Today
Paperback
$16.99 (ISBN: 9781930583375)
---
EPUB
$16.99 (9781930583382)
About the Book
In this one-of-a-kind book, artist and teacher Liz Byron demonstrates how to design lessons and instruction in the visual arts using the inclusive principles of Universal Design for Learning (UDL).
Art for All: Planning for Variability in the Visual Arts Classroom offers teachers classroom-ready advice on how to transform their practice in sustainable ways with UDL. Readers learn to set meaningful goals, measure progress, customize instruction, and engage all learners across grades. They also discover ways to help all students appreciate and embrace themselves as artists.
Art for All: Planning for Variability in the Visual Arts Classroom is available in paperback ($16.99, ISBN: 9781930583375) and ePub ($16.99, ISBN: 9781930583382) format.
Art for All is the second title in the CAST Skinny Books™ series. Visit the Skinny Books page to learn more!
Liz Byron on Art for All
Watch the entire series of short videos to get behind-the-scenes insights from Liz about Art for All.
Praise for Art for All
About the Author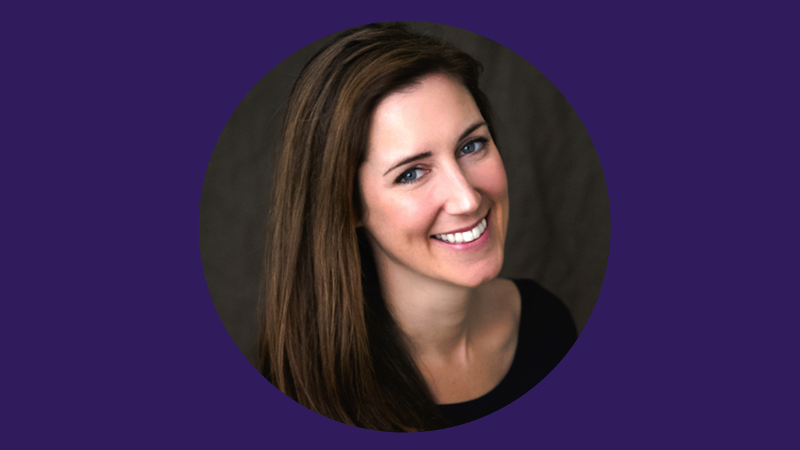 Liz Byron is a practicing artist and the preK–8 visual art teacher at Gardner Pilot Academy, a full inclusion Boston (MA) public school. Liz is a Massachusetts professionally licensed teacher in visual art, special education, ESL, middle school math, and elementary education. During her career, she has taught almost every subject, working with students from preschool through graduate school.
Liz earned her bachelor's degree in studio art and elementary education from Boston College. She received a master's in arts in education from the Harvard Graduate School of Education and an MEd in special education (moderate disabilities) from Lesley University.
She leads various education professional development workshops and courses on Universal Design for Learning (UDL). Liz is continually working to enhance her instruction by applying UDL and is perpetually inspired by her students and the arts.
Table of Contents
About the Author
Acknowledgments
Chapter 1: Start with Goals

The Need for Clear Goals
Key Takeaways

Chapter 2: The Art of Engaging All Students

Classroom Design: Messy but Organized
Options for Engagement
How Do You Respond to Disengagement?
Designing a Highly Engaging Visual Art Lesson
Key Takeaways

Chapter 3: The "What" of Art Instruction

Options for Representation
An Art Lesson with Multiple Means of Representation
Key Takeaways

Chapter 4: How Artists Show What They Know

Options for Expression
"Art Is When ___________?"
"This Class Sucks": Welcoming All Feedback
An Art Lesson with Multiple Means of Expression
Key Takeaways

Chapter 5: The Burnt Banana (And Other Professional Learning Moments)

"I Want to Do What I Was Doing"
Drinking the Water Is Not an Option
Mistaken Names
To Trace or Not to Trace?
Making UDL Implementation Sustainable
A Final Note
Key Takeaways

References
Additional Reading
More from CAST Publishing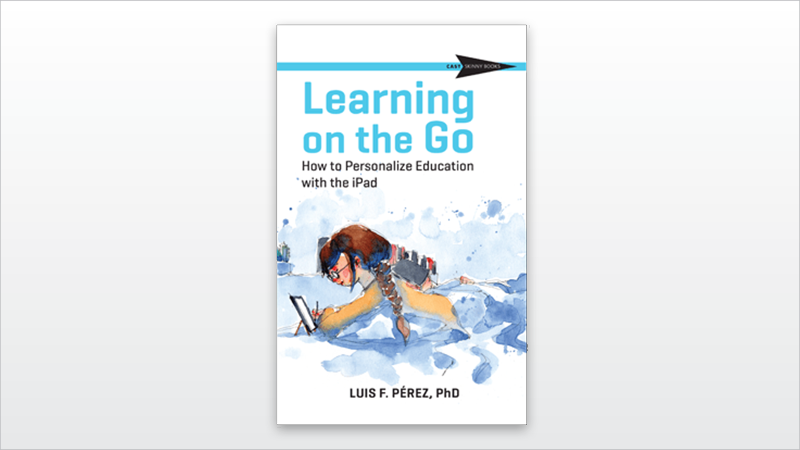 Book
In Learning on the Go, Luis Pérez provides savvy tips and strategies to turn the iPad's transformative potential into effective classroom practice.
L. F. Pérez
2018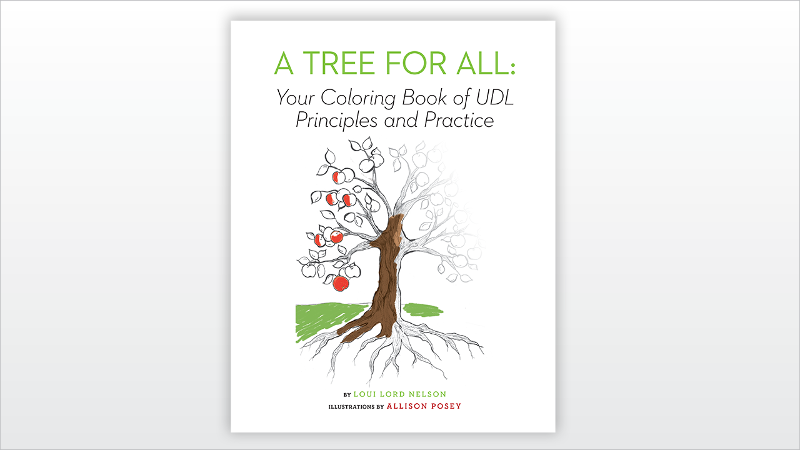 Book
A fun, engaging, and thought-provoking review of UDL theory and practice employing the simple image of a tree using its roots and branches to express the entire UDL ecosystem.
L. L. Nelson & A. Posey
2019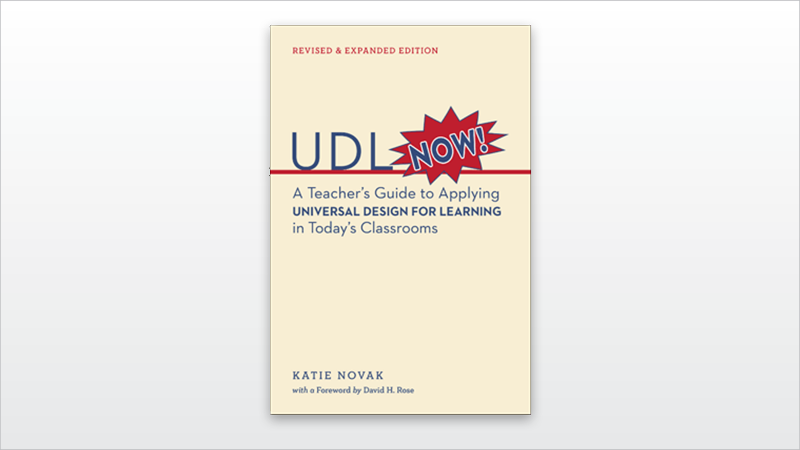 Book
In this revised and expanded edition of the bestseller UDL Now!, Katie Novak provides practical insights and savvy strategies for helping all learners meet high standards using the Universal Design for Learning framework.
K. Novak
2016