Elli: A Day in the Life of a Kid with ADHD
Book
Author(s)
Ari H.G. Yates
Publisher
CAST Professional Publishing & David Berman Communications
Date
2021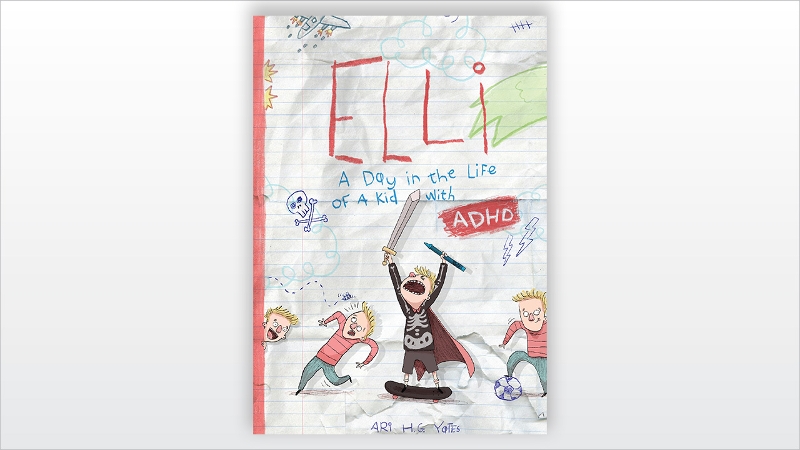 Order Today
Paperback
$16.99 (ISBN: 9781930583900)
---
EPUB
$16.99 (ISBN: 9781930583917)
About the Book
This book was published in partnership with David Berman Communications.
Elli: A Day in the Life of a Kid with ADHD follows real-life 9-year-old Elias (Elli) on his adventures and occasional misunderstandings as a child with ADHD. Author and illustrator Ari H.G. Yates interviewed Elli, combined several of his stories into one, and then worked with Elli to illustrate the journey. Together they hope that other children with learning differences can see they aren't alone in their challenges, and that it's possible to approach ADHD in a positive way.
The book also takes a look at the often-complicated relationship between children with ADHD and their caregivers and teachers. (Hint: Adults aren't always right, but they deserve compassion, too.) Elli: A Day in the Life of a Kid with ADHD is a humorous tale with a problem-solving approach that young people and adults alike will enjoy and learn from.
Elli: A Day in the Life of a Kid with ADHD by Ari H.G. Yates is available in paperback ($16.99, 40 pages, ISBN: 9781930583900) and as an accessible EPUB ($16.99, ISBN: 9781930583917).
Ordering outside of the US? This book is distributed through Ingram's expansive network, which means it's available at most international retailers without shipping from the US! Most independent bookstores are also part of Ingram's network. If you have any questions about ordering or carrying this title, please email publishing@cast.org.
About the Author
Ari Hlynur Guðmundson Yates is a writer and illustrator from Iceland. He received his BA in Graphic Design and master's in Art Education from the Iceland Academy of the Arts. Groups he has worked with include The Teachers Association of Iceland, Iceland Department of Education, and The Icelandic Mental Health Alliance.
You can learn more about Ari on his website teiknAri.com.
More from CAST Publishing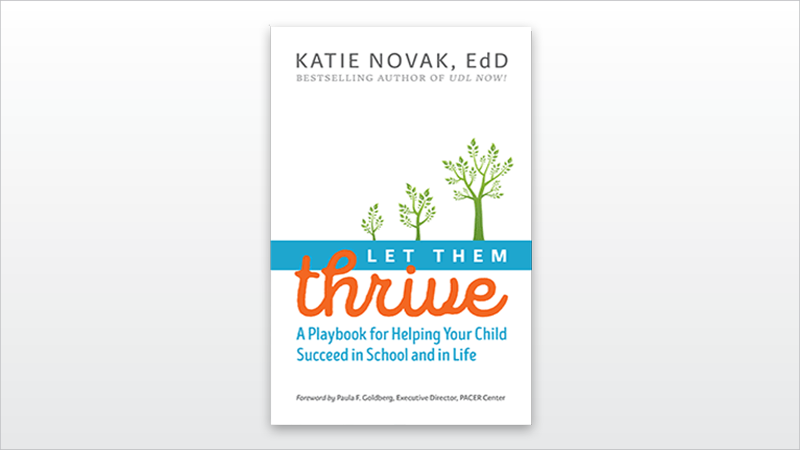 Guide
Katie Novak's Let Them Thrive is an engaging UDL primer for parents that shows them how to support and advocate for learning opportunities that leverage their children's strengths and interests.
K. Novak
2017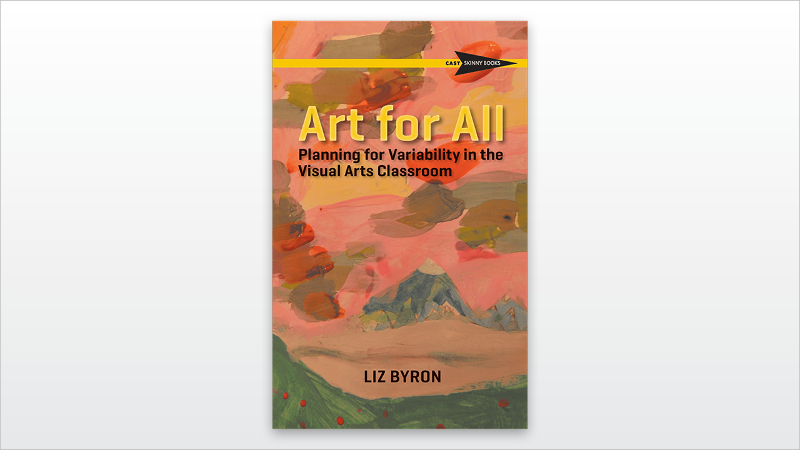 Book
In this one-of-a-kind book, artist and teacher Liz Byron demonstrates how to design lessons and instruction in the visual arts using the inclusive principles of Universal Design for Learning (UDL).
L. Byron
2018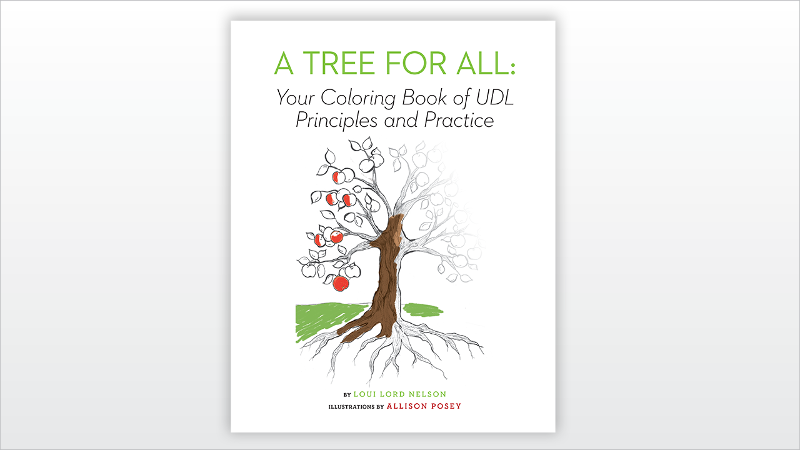 Book
A fun, engaging, and thought-provoking review of UDL theory and practice employing the simple image of a tree using its roots and branches to express the entire UDL ecosystem.
L. L. Nelson & A. Posey
2019