UDL Navigators in Higher Education: A Field Guide
Book
Author(s)
Jodie Black & Eric J. Moore
Date
2019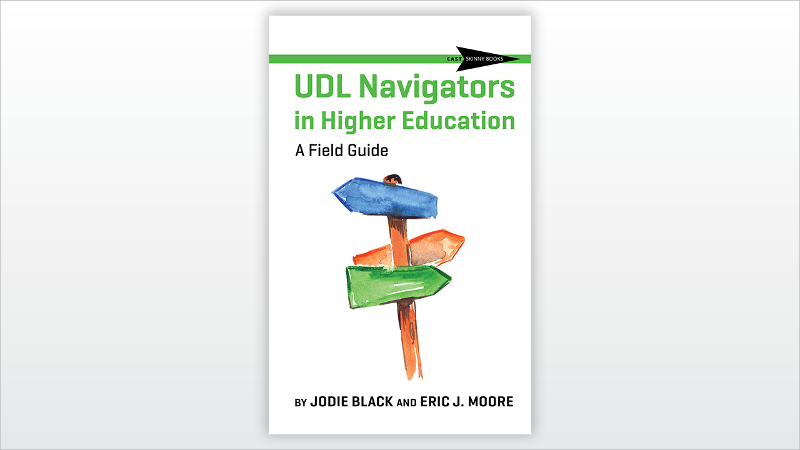 Order Today
Paperback
$17.99 (ISBN: 9781930583450)
---
EPUB
$17.99 (ISBN: 9781930583467)
About the Book
You know that Universal Design for Learning (UDL) can improve teaching and learning in higher education. You want to share UDL's innovative best practices on campus and throughout your institution. Yet getting buy-in for trying new approaches can be tough given the many different stakeholder interests represented by faculty, departments, and administrative offices. You can feel like you are navigating through dark, rocky shoals.
That's where this book can help. Jodie Black and Eric J. Moore have been at the vanguard of UDL implementation at their respective institutions. In UDL Navigators in Higher Education: A Field Guide, they share strategies and resources for introducing UDL to postsecondary systems. Topics include …
Program-level design
Course-level design
Instructional experience
Technology selection and use
Accessibility services
Professional learning
Since no two postsecondary institutions are alike, Black and Moore group their advice in themes that can be transferred and tailored to address the particular needs, culture, and values of your setting. UDL Navigators in Higher Education: A Field Guide—don't set off without it!
UDL Navigators in Higher Education is the third title in the CAST Skinny Books™ series.
UDL Navigators in Higher Education: A Field Guide is available in paperback ($17.99, 126 pages, ISBN: 9781930583450) and accessible EPUB ($17.99, ISBN: 9781930583467) format.
About the Authors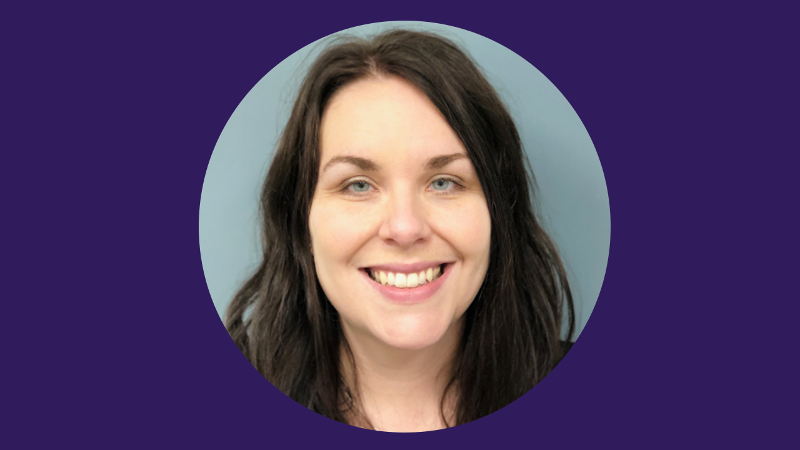 Jodie Black is a teaching and learning specialist at Fleming College in Peterborough, Ontario, Canada.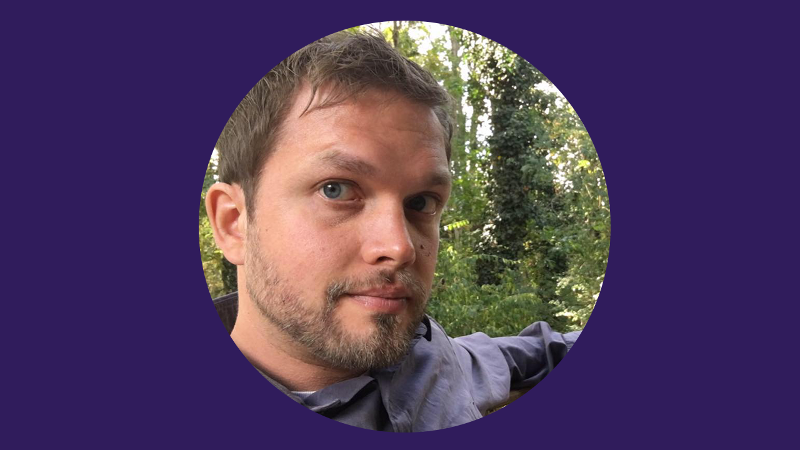 Eric J. Moore is the Director of Learning Technology at the Kennedy Krieger Institute, a non-profit organization dedicated to improving the lives of children and young adults with neurological and developmental needs. He is an experienced educator with 15 years of experience as a teacher, faculty member, and instructional designer.
Keep up with Eric at his website Innospire.org and on Twitter at @InnospireEdu.
Table of Contents
About the Authors
Preface
Introduction: Common Themes in Higher Education
Chapter 1: UDL and Program-Level Design
Chapter 2: UDL and Course-Level Design
Chapter 3: UDL + Teaching and Learning
Chapter 4: UDL and Technology
Chapter 5: UDL and Accessibility Services
Chapter 6: UDL and Professional Learning
Epilogue
References
More from CAST Publishing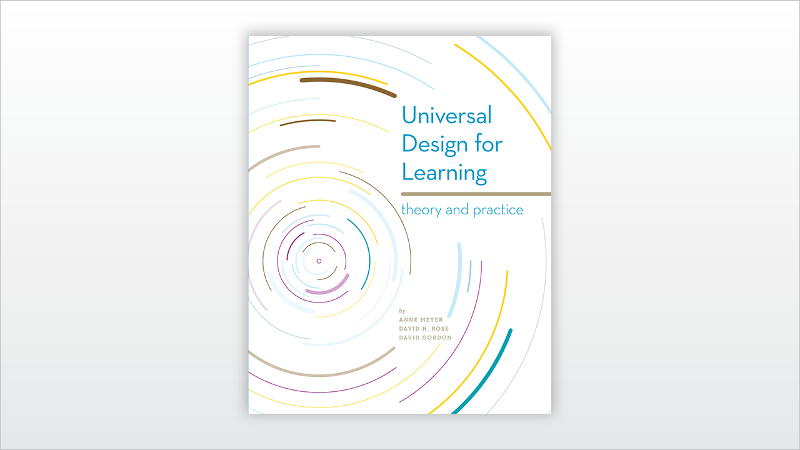 Book
This look at UDL includes contributions from CAST's research and implementation teams, as well as their collaborators in schools, universities, and research settings.
A. Meyer, D. H. Rose, & D. Gordon
2014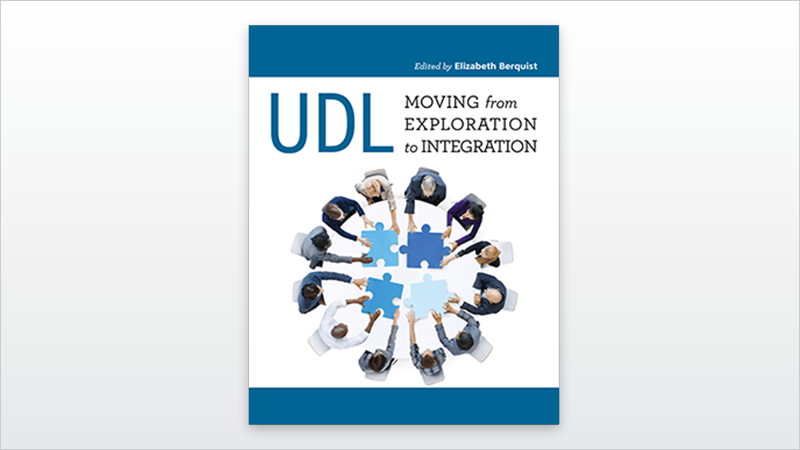 Book
This collection of case stories edited by Elizabeth Berquist showcases the practical challenges and solutions of implementing UDL in systems, states, and schools across the United States.
E. Berquist, ed.
2017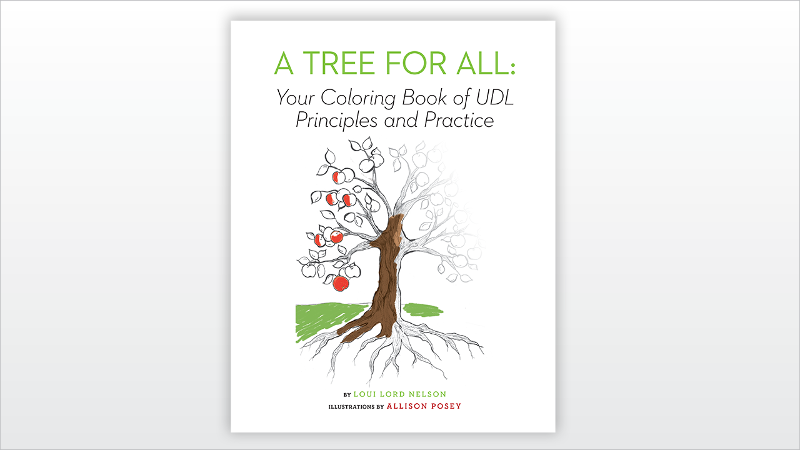 Book
A fun, engaging, and thought-provoking review of UDL theory and practice employing the simple image of a tree using its roots and branches to express the entire UDL ecosystem.
L. L. Nelson & A. Posey
2019