UDL Playbook for School and District Leaders
Book
Author(s)
Katie Novak & Mike Woodlock
Date
2021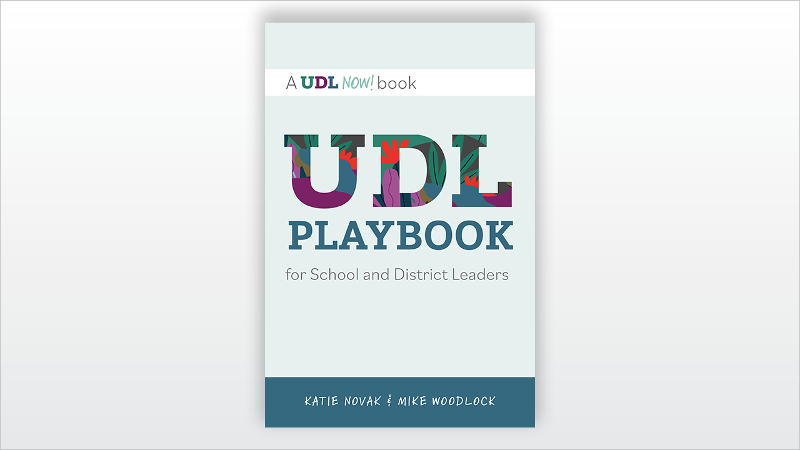 Order Today
Paperback
$29.99 (ISBN: 9781930583870)
EPUB
$29.99 (ISBN: 9781930583887)
About the Book
In UDL Playbook for School and District Leaders, the authors lay out a step-by-step process to remake your leadership skills and methods through the inclusive principles of Universal Design for Learning. Creating multitiered systems of support, delivering effective and inspiring feedback, embedding the UDL principles throughout your culture and curriculum—these are just some of the topics covered by two veteran school leaders.
The UDL Playbook for School and District Leaders is available in paperback ($29.99, 168 pages), and EPUB ($29.99, 9781930583887) format!
Praise for UDL Playbook
About the Authors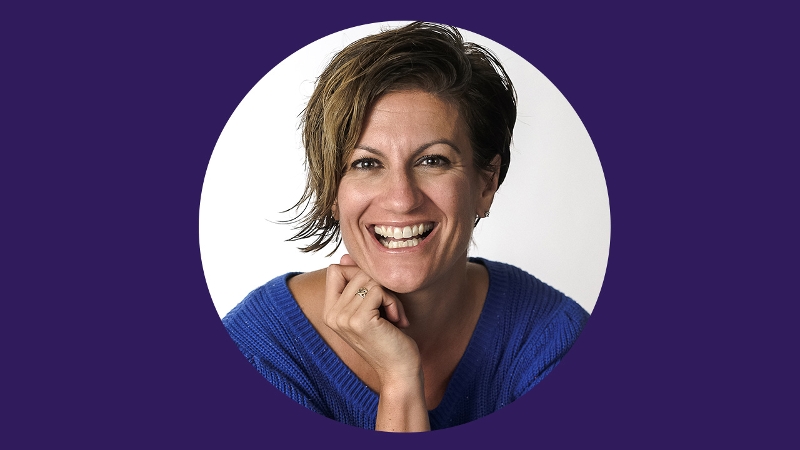 Katie Novak, EdD, is an internationally renowned education consultant, author, graduate instructor at the University of Pennsylvania, and a former Assistant Superintendent of Schools in Massachusetts. Katie has more than 19 years of experience in teaching and administration, an earned doctorate in curriculum and teaching, and ten published books, including the best-selling education book, UDL Now!.
You can find her online at katienovakudl.com and on Twitter at @KatieNovakUDL.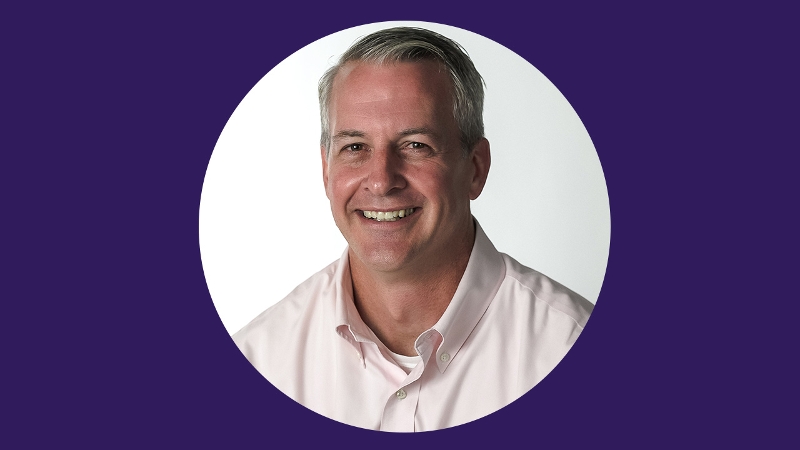 Mike Woodlock is an innovative administrator, consultant, and graduate instructor with 25 years of experience in education. As principal of Groton-Dunstable Regional High School in Massachusetts he's carried out a strategic plan that transformed the school through UDL. In consulting roles he has worked with administrators across the country to support implementation of multi-tiered systems of support, inclusive practice, and UDL. More titles by Katie Novak
Table of Contents
Introduction
Chapter 1: Preparing to Be an Expert Learner
Chapter 2: The Executive Function of Leadership
Chapter 3: Creating a UDL Foundation
Chapter 4: Modeling UDL Through Professional Learning
Chapter 5: Educator Evaluation to Improve Teacher Efficacy
Chapter 6: All Things Curriculum
Chapter 7: The Magic of Staffing
Chapter 8: A Schedule That Supports UDL Within a Multitiered System
Conclusion
Appendix: UDL Progression Rubric
References
Acknowledgments
About the Authors
Index
More from CAST Publishing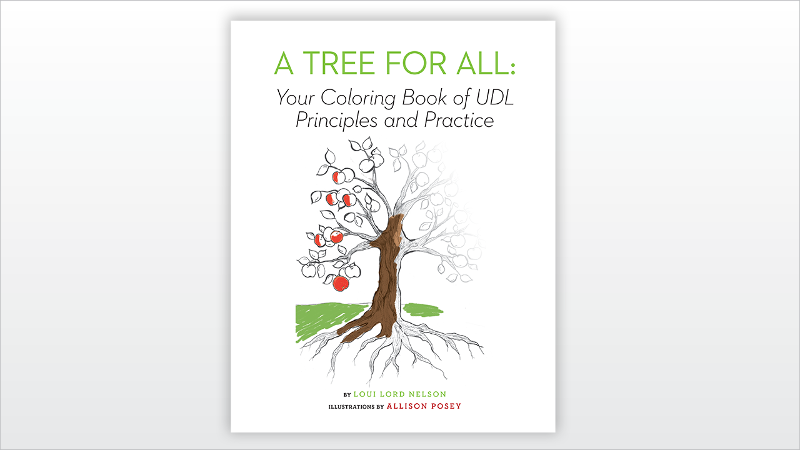 Book
A fun, engaging, and thought-provoking review of UDL theory and practice employing the simple image of a tree using its roots and branches to express the entire UDL ecosystem.
L. L. Nelson & A. Posey
2019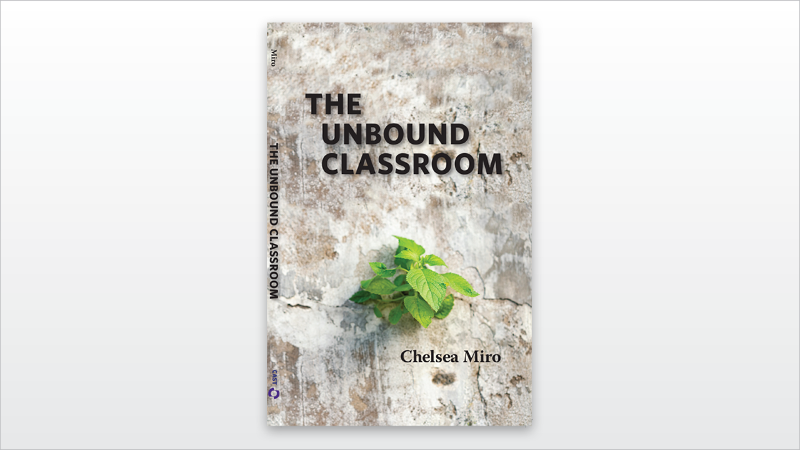 Book
The Unbound Classroom is about using thematic units to create a classroom experience that reflects the world that students find themselves in on a daily basis.
C. Miro
2019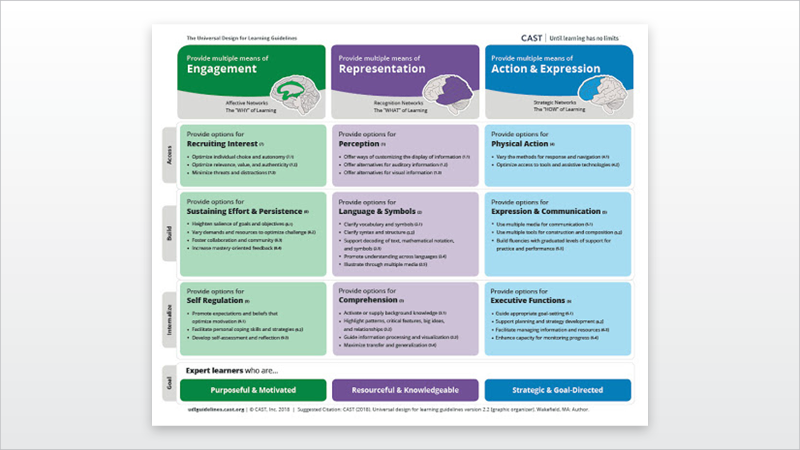 Poster
These posters feature the latest version of the version 2.2 guidelines as found on the UDL Guidelines website.
CAST
2020