Using Formative Assessment to Improve Student Outcomes in Classrooms
Book
Author(s)
Michael W. Connell, PhD
Date
2019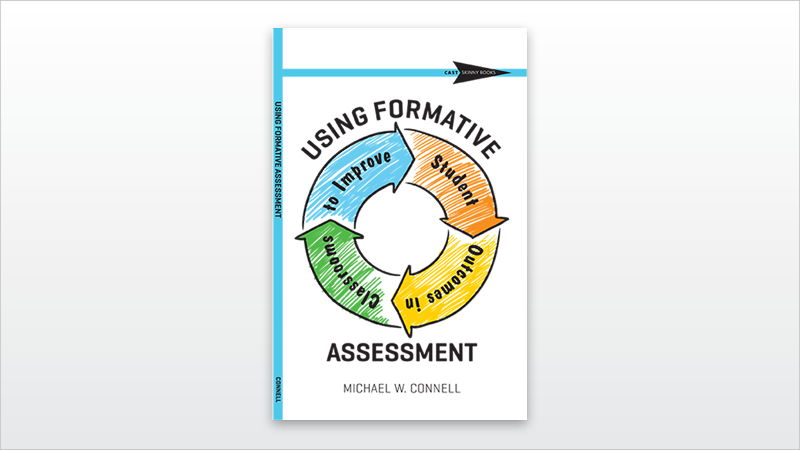 Order Today
Paperback
$17.99 (ISBN: 9781930583047)
---
EPUB
$17.99 (ISBN: 9781930583221)
About the Book
"Formative Assessment—the process of interpreting data on student performance to adapt instruction to individual needs-is perhaps the single most powerful tool available to teachers to help every student succeed to their full potential."
With that bold statement, Michael W. Connell sets out to unpack formative assessment for the reader—what it is, how it works, and why it is so essential for learner growth. He shows how to incorporate it into different teaching methods and settings, such as flipped classrooms, programmed instruction, and more. The goal: to improve every student's performance and provide the benefits of individualized instruction even in group settings.
Using Formative Assessment is available in paperback ($17.99, 96 pages, ISBN: 9781930583047), and accessible EPUB ($17.99, ISBN: 9781930583221) format.
Using Formative Assessment is the fourth title in the CAST Skinny Books™ series. Visit the Skinny Books page to learn more!
About the Author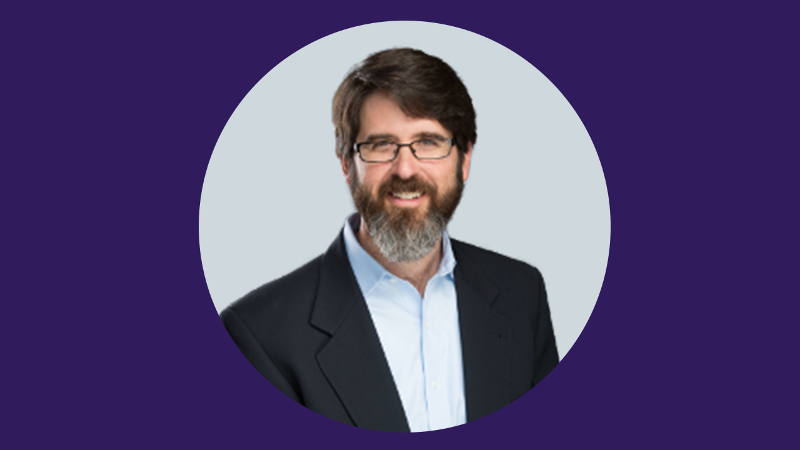 Michael W. Connell, Ed.D., is an educational designer, researcher, and consultant who works at the interface between academic research and classroom practice. He has served as a faculty member at Harvard University, Dartmouth College, and the University of Texas. For decades, he has written, spoken, consulted, and taught extensively on the learning sciences and evidence-based design. He has also developed a number of commercial educational products, including products for Sunburst Communications, Lexia Learning Systems, and Native Brain, Inc., of which he is a founder.
Table of Contents
About the Author
Introduction
Chapter 1: Individualized Instruction Is Central to All Great Teaching
Chapter 2: Why Should Teachers Care about Formative Assessment?

Why Is Formative Assessment Necessary?
Formative Assessment—Perhaps the Most Powerful Teaching Tool We Know
Key Takeaways

Chapter 3: Components of Formative Assessment in Practice

Example #1: Arithmetic
Example #2: Social Studies
How Can Classroom Teachers Use Formative Assessment More Effectively?
Evaluating Teaching Methods with Respect to Their Use of Formative Assessment
Key Takeaways

Chapter 4: Formative Assessment in Some Group Instruction Scenarios

Interactive Lecture
The Flipped Classroom
Programmed Instruction
Adaptive Educational Software
Teacher Dashboard
Summary
Key Takeaways

Chapter 5: Closing Thoughts
Let's Connect!
References
More from CAST Publishing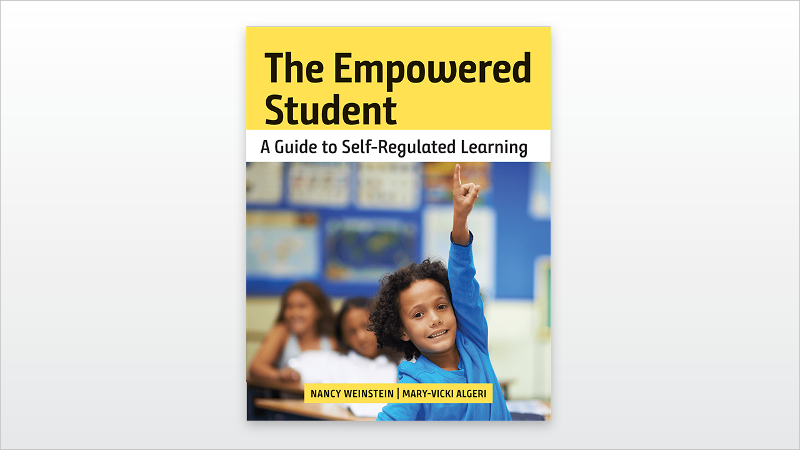 Book
Nancy Weinstein and Mary-Vicki Algeri provide teachers with a practical workbook so they can help students develop the skills they need to take charge of their own learning.
N. Weinstein & M. Algeri
2018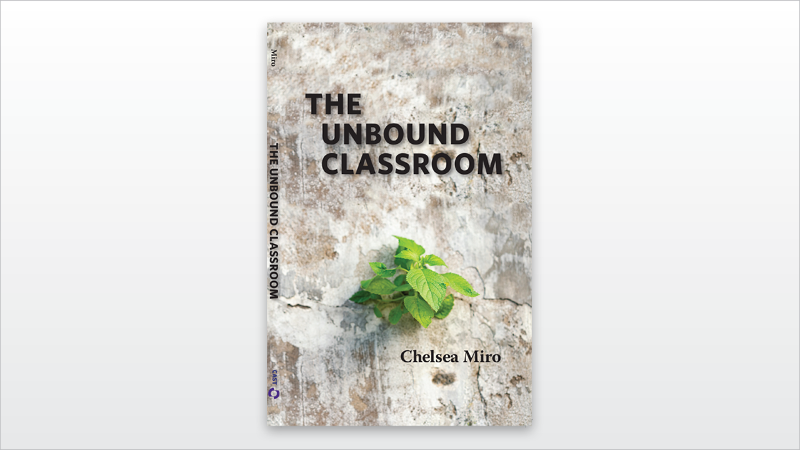 Book
The Unbound Classroom is about using thematic units to create a classroom experience that reflects the world that students find themselves in on a daily basis.
C. Miro
2019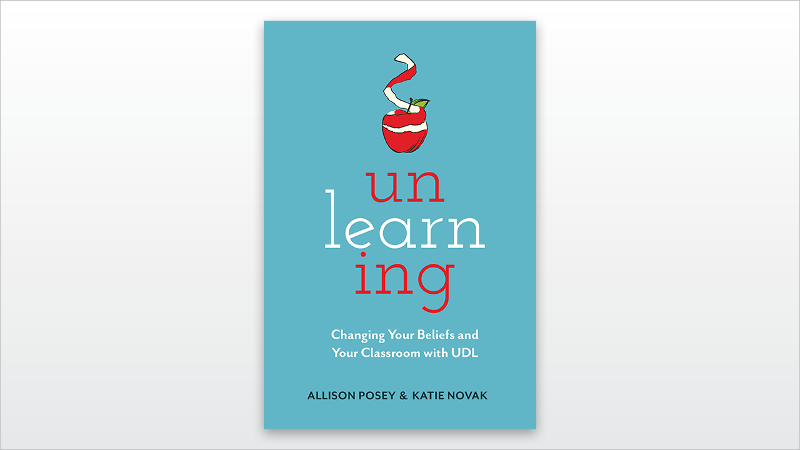 Book
In this lively and fun book, UDL experts Allison Posey and Katie Novak identify elements of what they call "The Unlearning Cycle" and challenge educators to think again about what, how, and why they teach.
A. Posey & K. Novak
2020