Innovate Inside the Box: Empowering Learners Through UDL and the Innovator's Mindset
Book
Author(s)
George Couros & Katie Novak
Publisher
IMpress Books
Date
2020
About the Book
Published by IMPress Books
The answer to creating innovative teaching and learning opportunities lies within you.
Every educator faces constraints—from budget restrictions to predetermined curriculum to "one-size-fits-all" mandatory assessments. The question is, how can you, as a teacher or administrator, ensure that regulations and limitations don't impede authentic learning?
In Innovate Inside the Box, George Couros and Katie Novak provide informed insight on creating purposeful learning opportunities for all students. By combining the power of the Innovator's Mindset and Universal Design for Learning (UDL), they empower educators to create opportunities that will benefit every learner. Couros and Novak show you how to . . .
Leverage the Core of Innovative Teaching and Learning with a focus on developing meaningful relationships.
Develop the 8 Characteristics of the Innovator's Mindset in your students—and yourself.
Use UDL to proactively design learning experiences that foster voice and choice while addressing barriers that impede learning.
Create learner-driven, evidence-informed learning experiences that provide all students with options and choices to maximize success.
Innovate Inside the Box by George Couros and Katie Novak is available from CAST in paperback format ($26.99, 308 pages, ISBN: 978-1948334129).
Praise for Innovate Inside the Box
About the Authors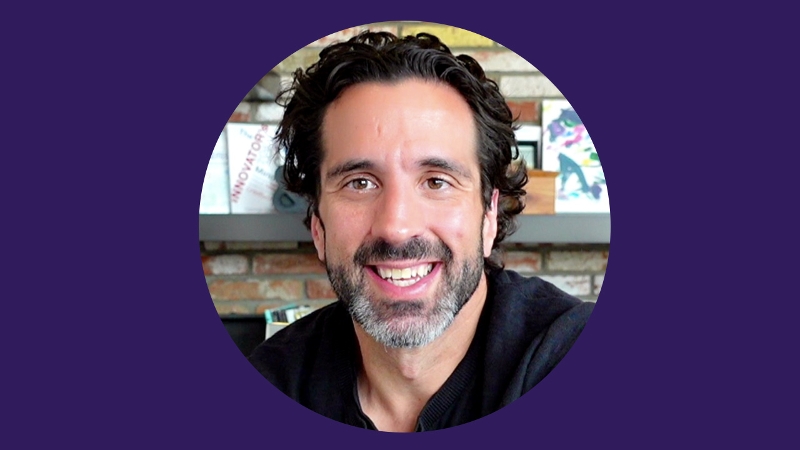 George Couros is a leading educator focusing on innovative leadership, teaching, and learning. He has worked at all levels of education, from teaching in a K12 environment to district administration, and is the author of The Innovator's Mindset: Empower Learning, Unleash Talent, and Lead a Culture of Creativity.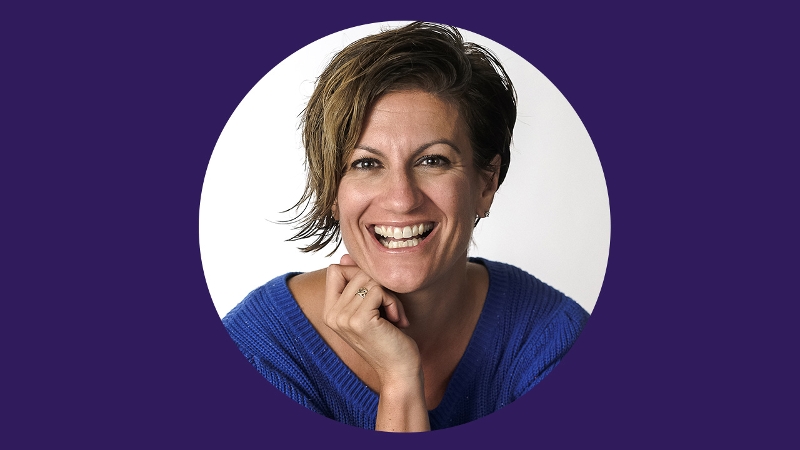 Katie Novak, EdD, is an internationally renowned education consultant, author, graduate instructor at the University of Pennsylvania, and a former Assistant Superintendent of Schools in Massachusetts. Katie has more than 19 years of experience in teaching and administration, an earned doctorate in curriculum and teaching, and ten published books, including the best-selling education book, UDL Now!.
You can find her online at katienovakudl.com and on Twitter at @KatieNovakUDL.
Table of Contents
Foreword by Katie Martin
Because of a Teacher
Part One: The Core of Innovative Teaching and Learning Relationships

Chapter 1: Learner-Driven, Evidence-Informed
Chapter 2: Creating Empowered Learning Experiences
Chapter 3: Master Learner, Master Educator
Chapter 4: Summary and Actionable Items

Part Two: 8 Characteristics of the Innovator's Mindset

Chapter 5: Empathetic
Chapter 6: Problem Finders-Solvers
Chapter 7: Risk-Takers
Chapter 8: Networked
Chapter 9: Observant
Chapter 10: Creators
Chapter 11: Resilient
Chapter 12: Reflection

Part Three: You Are the Change You Seek

Chapter 13: Lead from Where You Are
Chapter 14: You Are the Core

Bibliography
Acknowledgments
To Further Your Learning
About the Authors
More Praise for Innovate Inside the Box
More from CAST Publishing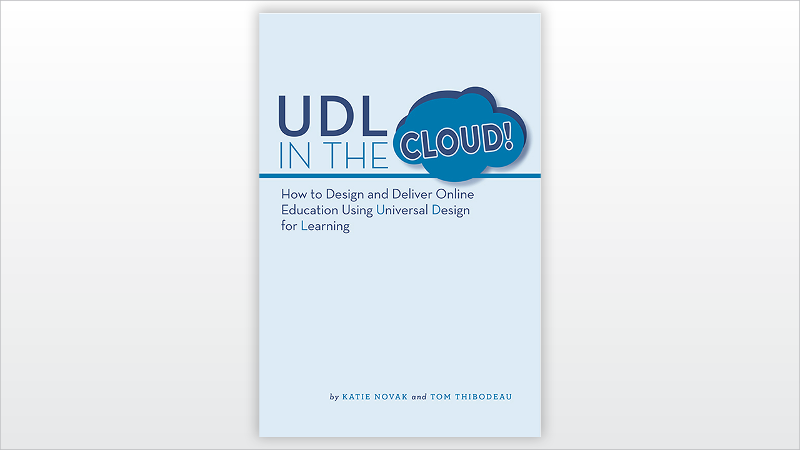 Book
UDL in the Cloud helps educators design and deliver more accessible, engaging, and effective online learning experiences.
K. Novak & T. Thibodeau
2016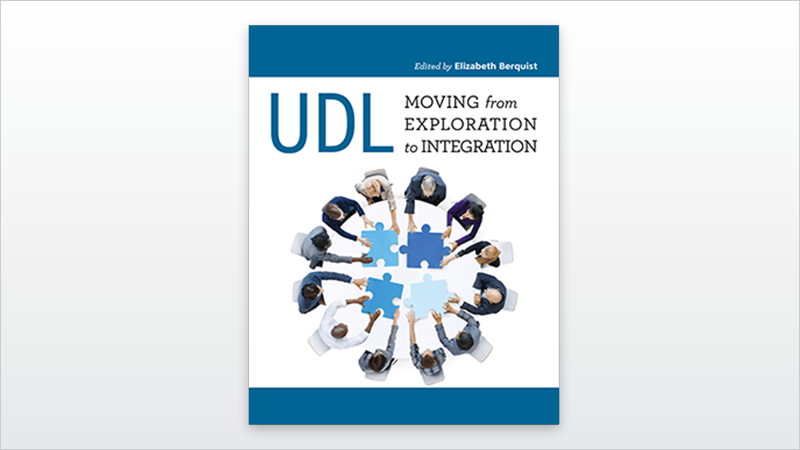 Book
This collection of case stories edited by Elizabeth Berquist showcases the practical challenges and solutions of implementing UDL in systems, states, and schools across the United States.
E. Berquist, ed.
2017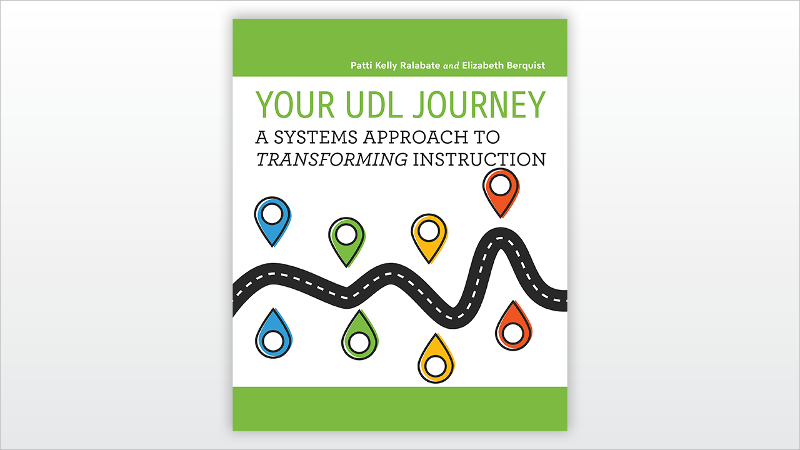 Book
Ralabate and Berquist provide a guide—not a rigid step-by-step manual—for adopting UDL as the conceptual framework for an entire system, not just individual classrooms.
P.K Ralabate & E. Berquist
2020